Breaking News! The New Age of Property Entrepreneurship - These New Tools Have The Capacity To Explode Your Income In Property!



Using These Strategies Integrated With Ai Will Help you Start, Build and Scale Your Property Business To £100,000 And Beyond! You Are Just
3 Simple Steps


Away From creating a property business which could bank you £10,000 a month in just 90 days
The Property Accelerator 1 Day Event Has Been Broken Down Into 3 Easy To Follow Sessions…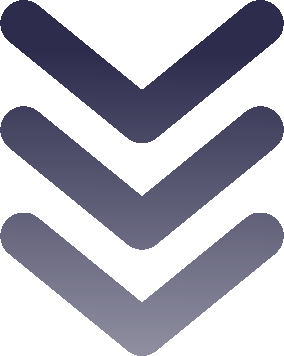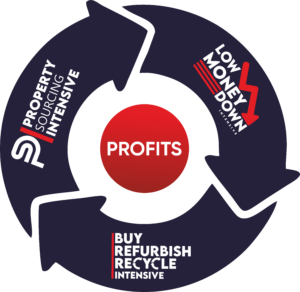 don't Just Take Our Word for it - listen to our clients
We've helped many people through our property, business & wealth education. We have only the best trainers who focus on delivering the highest quality training in order to help, serve and impact our clients.
Don't just take our word for it, go ahead and ask our customers and check out all of our Trustpilot Reviews.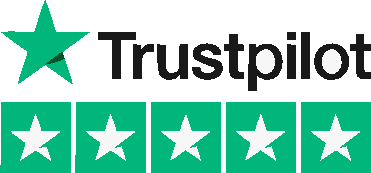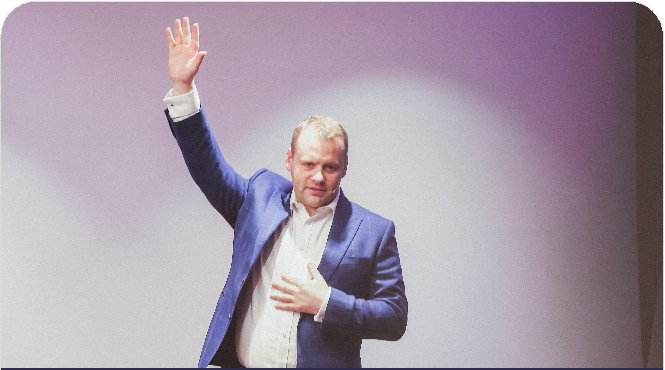 Step 1 - property Sourcing
Property Sourcing is the starting point for every successful property entrepreneur. The skill of finding great property deals is crucial to your success and the foundation of every successful property business. 
This is where the long term  relationships are built and this will serve your property business for many years to come. 
Do this strategy correctly with the right training and you could easily be banking £3000 – £10,000 per property deal. You could easily quit your job in just a matter of months using property sourcing.
This strategy has helped many of my clients create Six Figure Incomes.  
No Experience Necessary!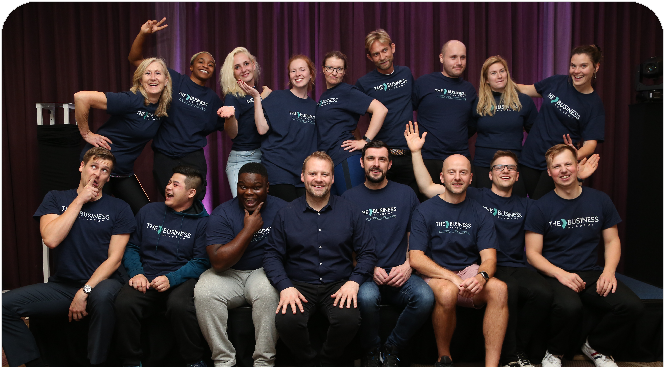 Next, we invest the income gained from Property Sourcing into the low money down deals such as rent to rent and lease option agreements where you take control of the property.  
Rent to rent deals are a control strategy where you can benefit from massive cashflow each month using various methods to gain an increased income. 
Lease Options agreements are a try before you buy agreement where you take control of the asset with an option to purchase at a later date. These work perfectly when you have a solution that works well for both parties making a fair exchange agreement. 
No Experience Necessary!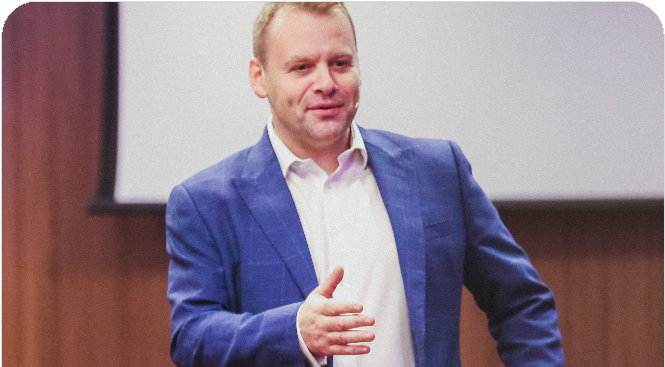 Step 3 - buy Refurb Recycle
Combining your Property Sourcing and Low Money Down Income you will be able to invest into buying assets to create long term wealth.
The Buy Refurbish Recycle method is where you source a property with potential to uplift the value, carry out the work then refinance or flip the property to recycle as much if not all of your initial investment out of the deal.
You can then rinse and repeat using the same initial investment to buy multiple deals building long term wealth.
"You make your money when you buy not when you sell, buy the right property in the right area" so get the right training and buy the right property first time.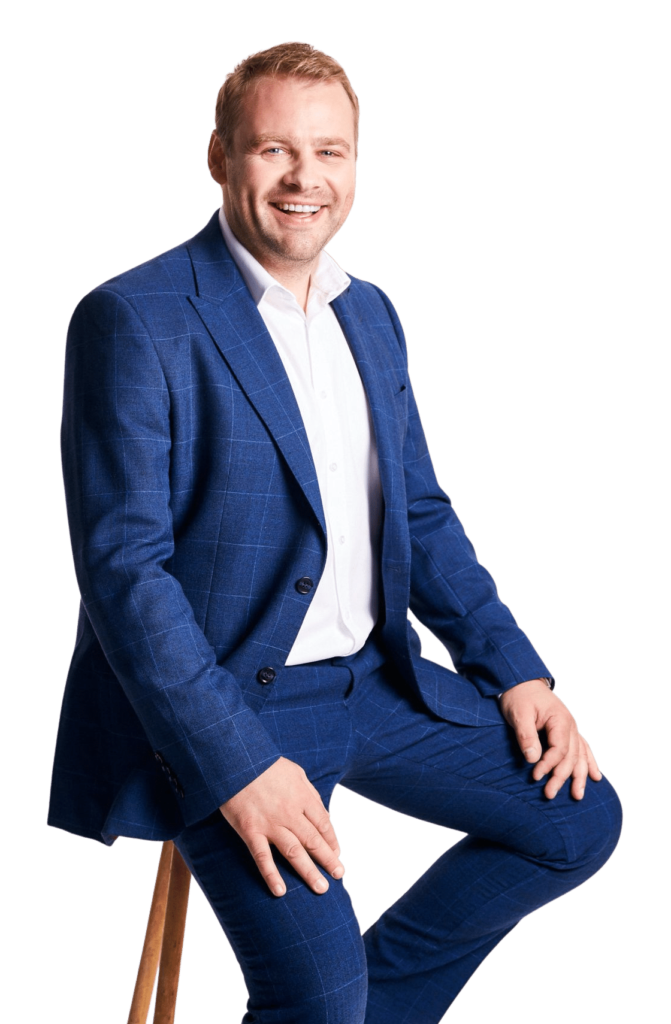 THREE SIMPLE STEPS TO FINANCIAL INDEPENDENCE FROM PROPERTY USING OUR
PROVEN SUCCESS FORMULA.
Learn the EXACT Steps You Need To Take In Order To Follow In The Footsteps of Alasdair and His Success Clients So You Can Start, Grow and Thrive In The Property Industry. You're Just A Few Steps Away From Creating Your Six Figure Property Business and You Could Have Your First Property Deal In Less Than 90 Days.
Are You Committed To Taking Action To Make That Happen. If You Are Then Attending The Property Accelerator Is Your First Step. Our event is completely free of charge to attend so you've nothing lose and everything to gain. Get yourself booked on today
This book is my business story from quitting my 9 – 5 to running multiple systemised business, become a successful investor and living life on my terms. You need to read this book if you're serious about starting your business. I'll send it to you completely free of charge and I'll even include a few special gifts to get you started even quicker!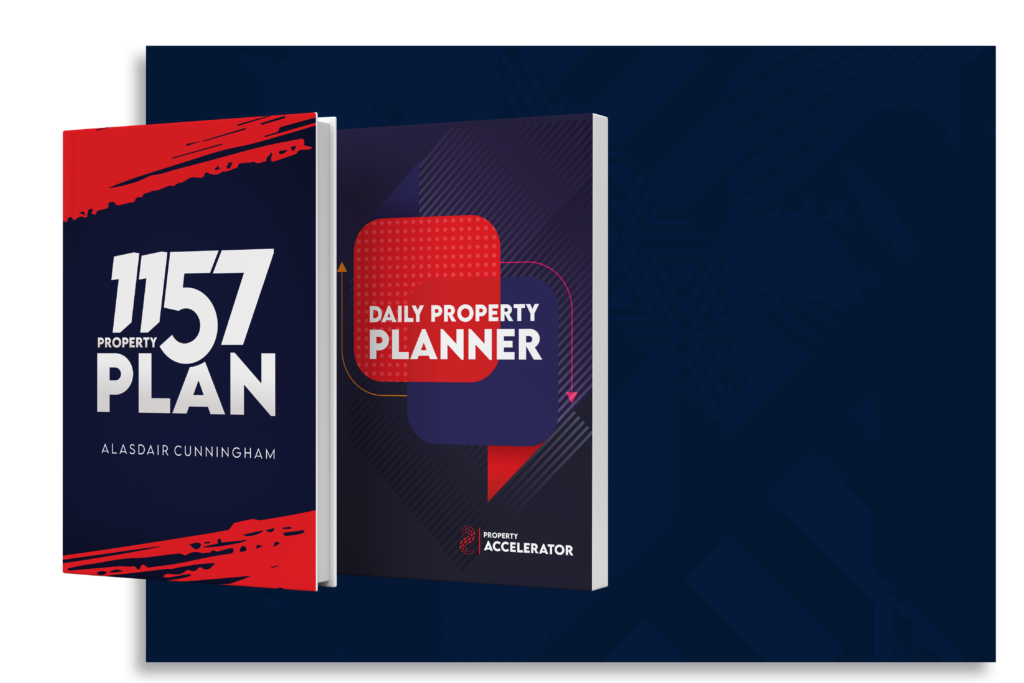 TAKE YOUR
PROPERTY

BUSINESS TO THE NEXT LEVEL! aRE yOU READY?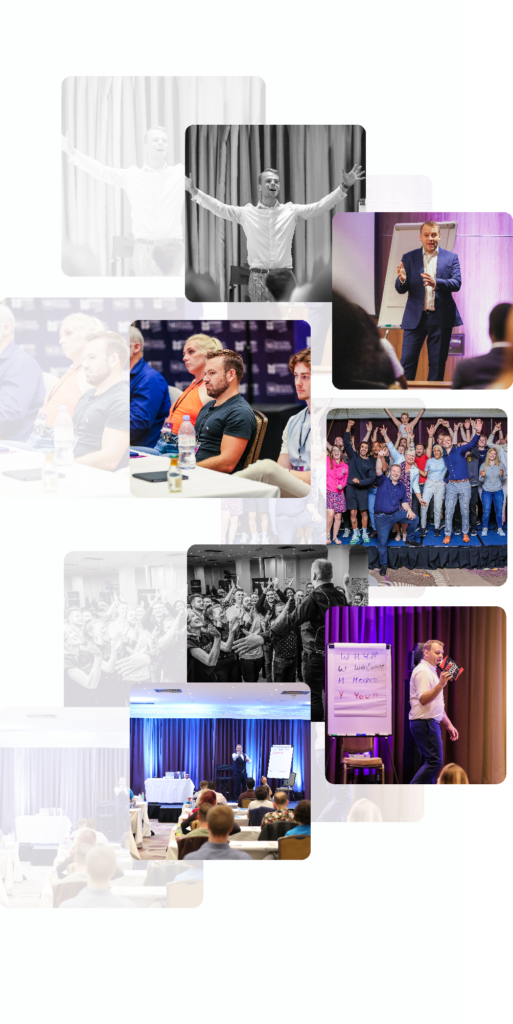 If you are really serious about scaling and maximising your business, then the Business Academy may be the right path for you.
The Business Academy will teach you how to market to your desired investors, maximising your sales and how to systemise your business Into a passive income. 
To find out more, book a consultation call below.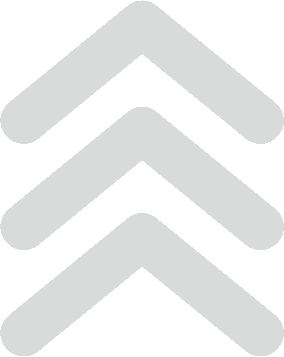 SEE OUR FREQUENTLY ASKED QUESTIONS